I've put together a gallery of some awesome Princess Leia Organa artwork.  I have to admit as a 3 year old girl, seeing her on the screen for the first time was captivating. I was lucky enough to have brown hair so I would sport side buns just like her.  As I was the only girl in the neighborhood I got to be Leia by default and since us Canadian kids all played hockey we had a huge Stormtrooper army sporting the white hockey helmets too!  I've tried my hardest to make a collection without to many slave Leias since that is just so over done.  I hope you enjoy.
Leia the Starwatcher by Valzoline.
La Dauphine aux Alderaan by khallion.
Leia Boushh by TereseNeilsen.
Anime Leia by aimo.
Art Nouveau Leia by AdamHughes.
Pin up girl Leia by valadaz.
Smexy Leia by gb2K.
 by Joe Corroney
ILM 2008 Halloween party invitation
Legacy of the Force Leia.  Yes, she is a trained Jedi now.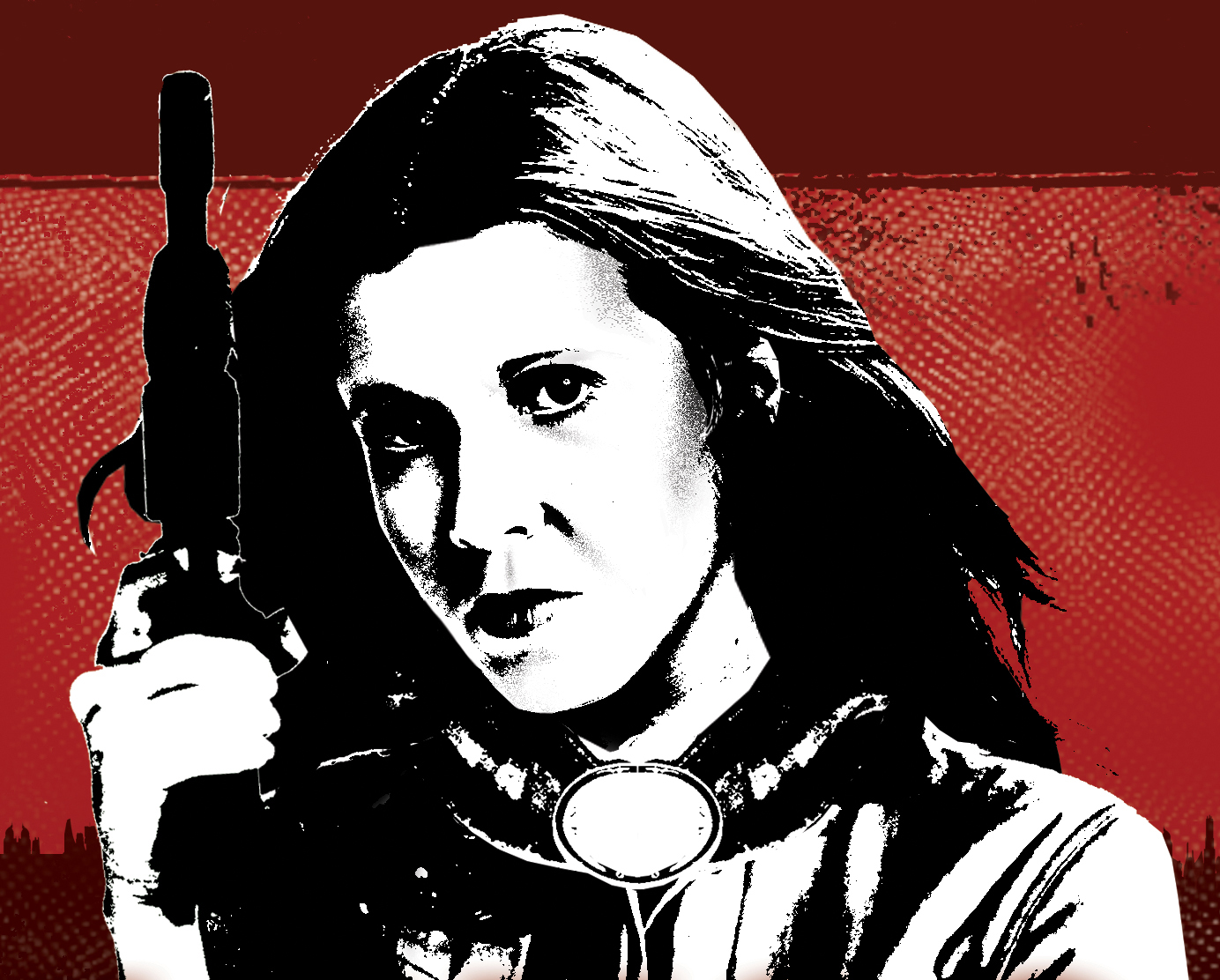 Fate of the Jedi Leia. She is a grandma here believe it or not.
Awesome book. Just read it and stop pretending you are a super fan and become one!